5 Reasons to Elope in Las Vegas |Carrie Pollard Photography | Las Vegas Weddings
Updated: Jun 3, 2020
Did you know that Las Vegas, Nevada is the wedding capital of the WORLD? There are over 300 weddings PER DAY! That's 10,000 weddings per month...120,000 weddings PER YEAR! There is something for everybody in Las Vegas whether you have an extravagant budget or a modest budget.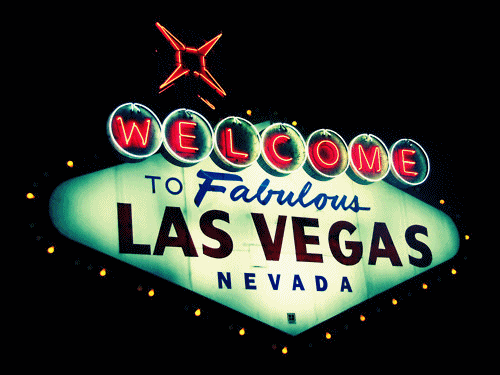 There are so many reasons to elope in Las Vegas, but here are my top 5 awesome reasons!
IT'S SO EASY
Our marriage and license bureau is open 24/7. You can grab your marriage license at any time and be literally married the day you arrive in Vegas. No blood test is needed, just valid identification. It is conveniently located in downtown Las Vegas (which is super close to my favorite locations!)
YOUR OPTIONS ARE ENDLESS
You can choose a small chapel on the Las Vegas Strip or hike out to Red Rock Canyon and get married in the desert. You can have a luxury wedding in a high end hotel or you can choose to get married inside your hotel suite. You can choose to wed at City Hall or in front of an art mural downtown. You could drive a little outside of town to Nelson Ghost town or the dry lake bed. There are so many options and if you can dream it, Vegas can bring that dream to life. Vegas is home to so many chapels and venues that there is sure to be one that you absolutely love.
WEATHER
Las Vegas has over 300 sunny days a year. With our low humidity, it makes our scorching summer heat a little more bearable, although I would recommend avoiding the summer months for your elopement. April and October are my favorite months for superb weather and winter is pretty phenomenal as well.
HOTELS, RESTAURANTS & NIGHTLIFE
Vegas is home to some of the most extravagant hotels and restaurants. We have world famous chefs and scrumptious local cuisine that just can't be beat. With so many concerts and shows, there is something for everyone. There is so much to do and see, that you will want to come back again and again because you couldn't fit everything in during your destination wedding/honeymoon!
IT'S ALL ABOUT YOU
When you elope, you can skip out on all of the drama associated with planning a big wedding. You can concentrate on just you two and your love for eachother. No stress, no pressure. It is an intimate experience that is sometimes not felt at a large wedding. You can choose to have a small intimate elopement with close friends and family, or you can choose to wed with just your officiant and photographer as your witness.
There is no right or wrong way. This is your adventure, do it like you want.
xoxo Carrie